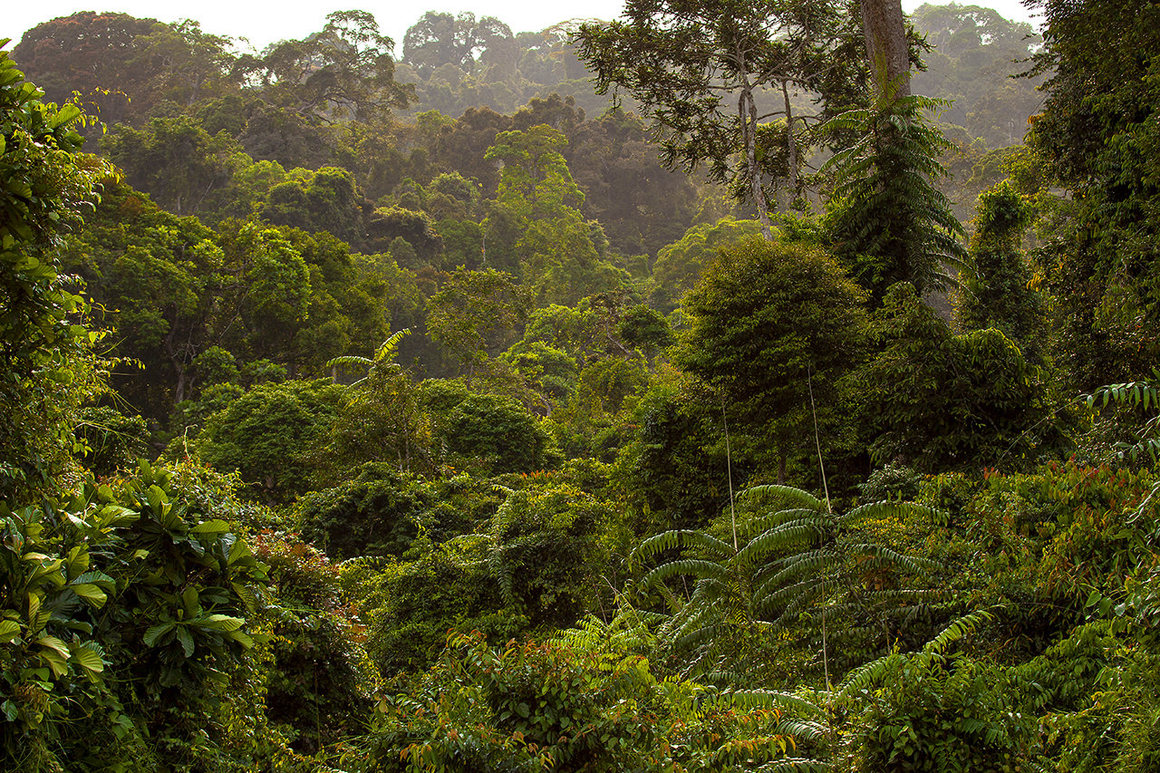 We offer a wide range of wood for street furniture: from Siberian pine, to tropical types of wood.
To create unique street furniture projects, we can offer the use of rare wood species.
The great variety of wood imported into Russia, growing in other parts of the world and materials from it, provides a wide opportunity to choose a variety of raw materials for furniture. But exotic species are different from our usual ones - pine, fir-tree, birch - not only in the appearance of wood. They also have their own features.
The unusual, bright colors and texture of the wood of exotic tree species help realize the ideas of the designer, architect or customer. If you want to apply these types of tropical wood in your projects, please contact the manager who guides your project.

Pine
Sections:
40*40; 40*90; 40*135.
Humidity:
: 10-12%
Service life:
5-25 years
Features:
Presence of knots, wood resin emission, possible darkening (blue).
Advantages:
Susceptible to rotting in rare cases only.
Comment:
requires annual treatment (impregnation, painting).
Thermopine
Sections:
40*90; 40*40
Humidity:
: 5-6%
Service life:
more than 30 years
Features:
Fragility, need proper sawing, presence of knots
Advantages:
Does not require additional treatment. Retains size and form, suitable for any climate, weather-resistant, non-toxic, high thermal insulation
Comment:
During the year it becomes light ash
Larch
Sections:
40*40; 40*20
Humidity:
: 12-19%
Service life:
more than 30 years
Features:
larch lumber tends to appear on the surface of resin bags
Advantages:
Wood is completely not afraid of moisture, as it has sufficient density and contains a lot of resinous substances. Natural resins and oils simply repel water particles, preventing them from penetrating the pores of the tree. High strength characteristics, water resistance and decay resistance make Siberian larch very long-lived
OKOUME
Sections:
40*40; 40*90; и под заказ
Humidity:
: 12%
Service life:
durable
Features:
Low decay resistance. Low wood strength. The mechanical properties of this wood species are similar to poplar wood.
Advantages:
More or less dark wood from pinkish-white to red-brown, darkens over time. Sometimes with glossy or pearlescent gloss. The fibers may be slightly wavy. The strength corresponds to oak one
SAPELE
Sections:
52*2000 и под заказ
Service life:
durable
Features:
Sapele dries relatively quickly, but it has a tendency to slight curvature
Advantages:
Wood is very variable in color - from light pink to reddish brown, shiny, very decorative. Moderately resistant wood. It is quite highly appreciated in the furniture industry
MOVINGUE
Sections:
52*2000
Service life:
durable
Features:
Color tends to darken with age
Advantages:
Decay resistant
Comment:
there are colors from yellow to orange-brown
TALI
Sections:
40*40; 40*90; и под заказ
Service life:
durable
Features:
in conditions of high humidity the contact with iron is undesirable - dark spots can appear.
Advantages:
Superhard wood species. It is also resistant to fungi and mould. Resistant to insects.
Comment:
Wood with strong gloss, very heavy.
BILLINGA
Sections:
52*2000
Service life:
durable
Advantages:
In temperate climate, wood is very resistant to fungi, and resistant to dry timber worms and termites. It is suitable for use in the marine environment. The wood is shiny, very hard and moderately heavy. The core is homogeneous golden yellow or orange brown
IROKO
Sections:
52*2000
Features:
In its wood, so-called "stones" are possible, which are detected when cutting. These are peculiar deposits of limestone (calcium carbonate) that fill the places of damage or voids in the tree. These areas can completely overgrown with wood and be completely invisible, may indicate their presence of small darkening. They do not affect the quality of wood. The only difficulty they create is blunting the cutting tools during sawing. But in General, the texture of the tree is very uniform. The fibers are dense and tangled, so the boards look spectacular. Although iroko is not afraid of microorganisms and mold, this tree also does not particularly absorb moisture, but in the process of drying it can still be slightly deformed.
Advantages:
The color of the wood is yellow at first, then darkens over time and becomes rich in shades of brown. Iroko is less expensive, but also less stable. The dense texture and high oil content make iroko wood quite stable and suitable for outdoor use. Given the durability and durability of wood, iroko is widely used in the construction and decoration of ships, the manufacture of garden furniture, the construction of bridges (especially those elements that come into contact with land and water). the wood is covered with protective layers of synthetic resins, fixing the color and texture of the wood
Thermoash-tree
Sections:
40*40; 40*90
Service life:
durable
Features:
Susceptibility to microorganisms
Advantages:
Thermal ash, depending on the depth of heat treatment, acquires a deep saturated color with a variety of shades - from pale golden to dark chocolate. But the main advantage of this material is resistance to deformation. Durability, easy to treat.