Urban chairs and armchairs by Punto Design
Chair or bench? Both! A modern public space should be equally adapted for both large companies and for people who are resting alone. For the latter, there are armchairs and chairs in the Punto Design range.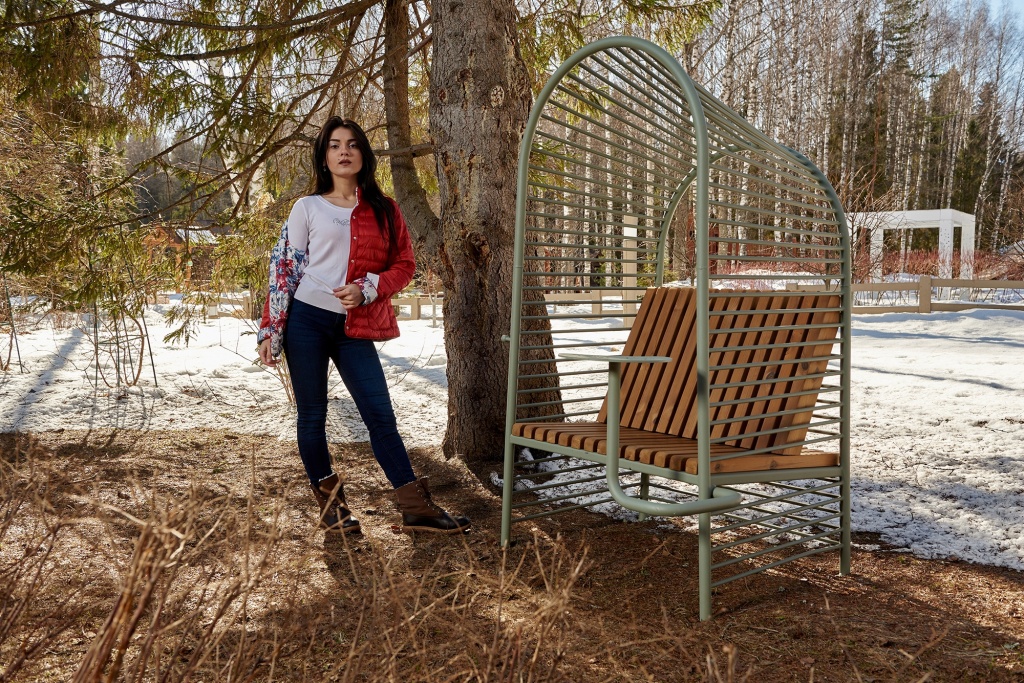 "Customized" urban furniture is a great solution in the COVID-19 era, when social distancing is so important. Chairs and armchairs can be positioned as you like and as required by regulations. It can be either products from one collection, or a combination of several - it all depends on your imagination.
Many samples of such furniture are mobile - they can be moved from place to place without much difficulty, which is ideal for relaxing large companies. In addition, such furniture is also suitable for various events taking place in parks - they are reliable, weighty enough (which also protects them from theft) and, due to special processing, do not require annual renewal of the coating.