Universal chairs for verandas of cafes and restaurants from the manufacturer Punto Design
Buying quality furniture HoReCa is not an easy task. At the same time, the main secret of our success is to ensure the comfort of our clients, and there are no unimportant details in this matter. Even on how comfortable the visitor is in the chair, it depends whether he will come to you again, because even such, at first glance, a trifle, will easily affect the mood of the visitor. Therefore, it is very important to treat the choice of furniture with special care: choose the color composition, make sure of the quality of the materials, compare several samples and choose the most suitable one.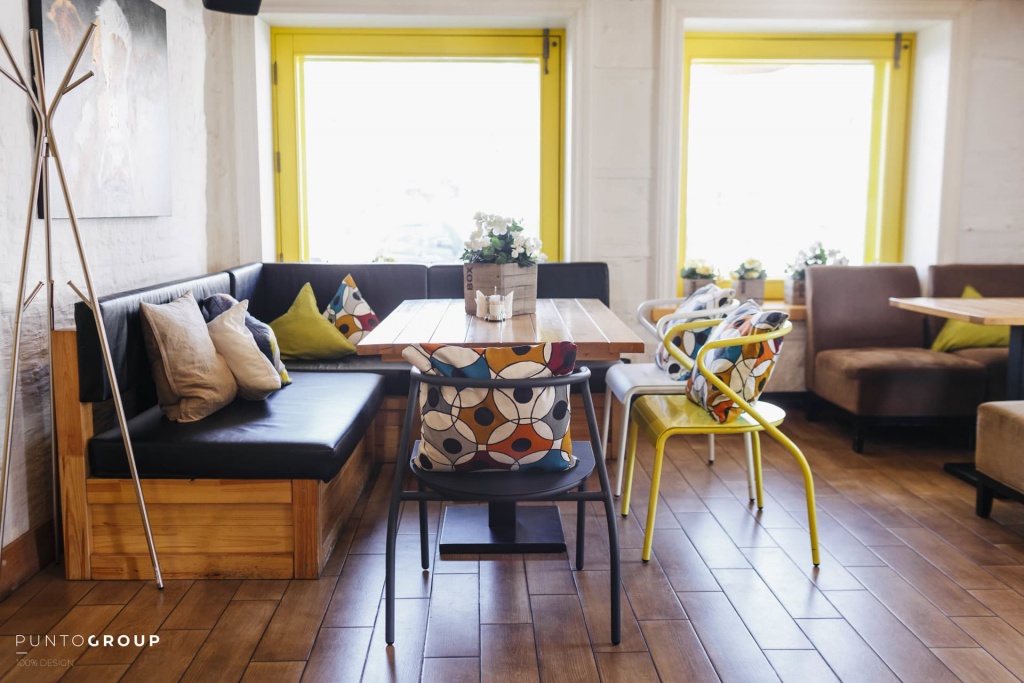 Reasons to buy Punto Design armchairs
Design versatility, combining a stylish and eye-catching image with simplicity of lines and shapes that can be applied to any interior.
The classic combination of wood and metal - convenience and reliability.
High quality products.
Delivery directly from the manufacturer.