Sculptures as part of urban and private spaces
Garden and city sculptures are irreplaceable elements of the process of ennobling any territory. Firstly, they are always very durable and resistant to adverse weather conditions. Secondly, they can not only emphasize the historical features of a particular park or theme garden, or simply be aesthetically attractive, but also perform specific functions, for example, support young seedlings, in fact be an element of a flower bed, etc.
When deciding to order a sculpture for a garden, park or square, you will undoubtedly bring a zest to the entire ennobled area as a whole, since it is precisely by such prominent elements that people remember interesting places in the city. Subsequently, it will be much more pleasant to return and walk again through the already known place than if it did not stand out among hundreds of others.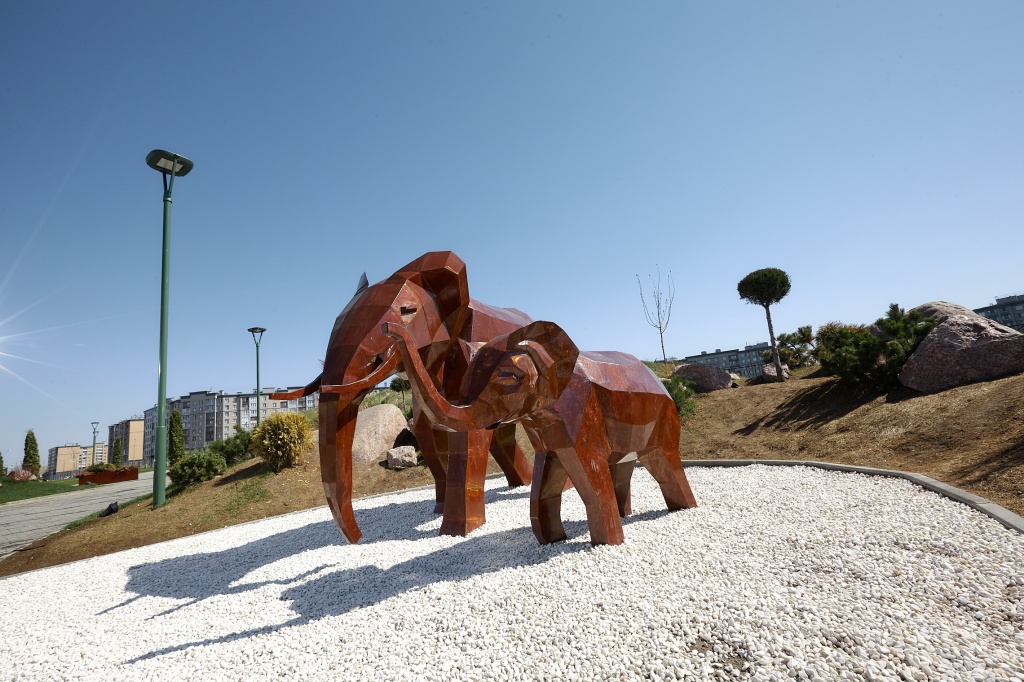 5 reasons to buy sculptures by Punto Design:
Natural wood or metal? Each goal has its own solution, and we are ready to supply both finished products and custom-made products for your specific tasks.
Durability and ease of use are the main and most important criteria applied to urban and garden sculptures along with aesthetic ones.
A wide range of design solutions for various purposes of operation.
Working directly with the manufacturer saves significant money.
Simplicity of interaction and prompt resolution of issues between the supplier and the customer due to the absence of an intermediary.