Punto Design x Karim Rashid
Punto Design x Karim Rashid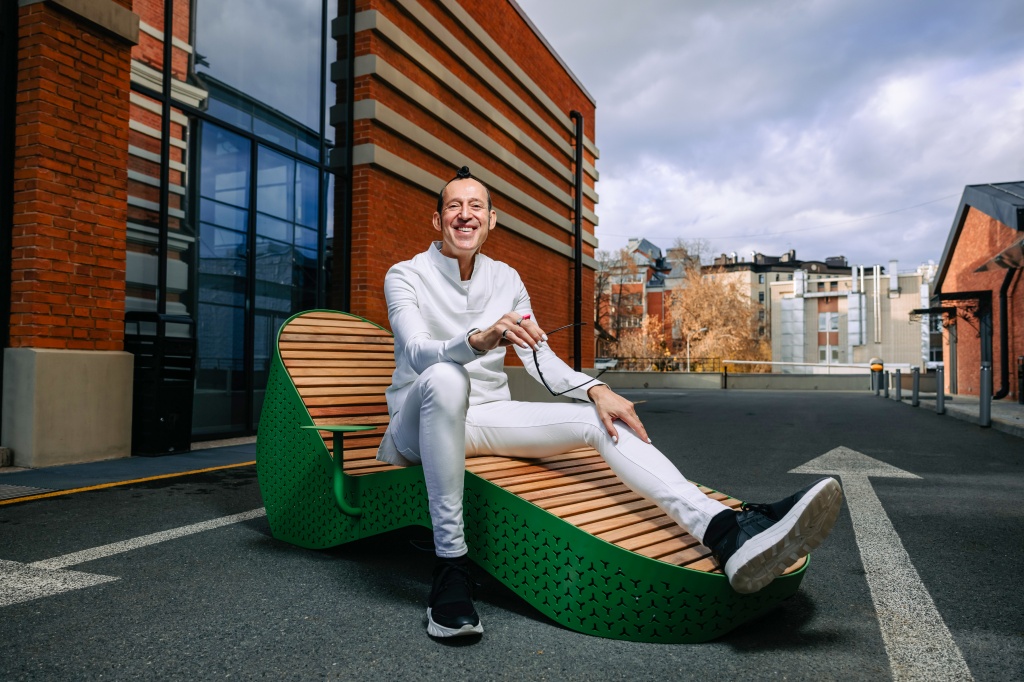 "Punto x Karim Collection— - collaboration with the world rock star of industrial design Karim Rashid

This collection has already been highly appreciated by experts — the main prize of the "Best for Life Design Award 2021" in the nomination "City. Outdoor furniture" of the "Spaces&Places" block.
"Design beyond time" - our new collection of urban furniture was created under this motto together with the world-famous designer Karim Rashid and his architectural bureau. Rejection of the usual forms, controlled chaos and futurism — you will not confuse these products with any others!
City tables, deck chairs, classic and modular benches — all the products of our joint line with Karim Rashid are easily combined into a single picture for a comfortable urban holiday.
Each of the products is a unique design, a comfortable fit that takes into account anatomical features, and reliable materials. Our furniture does not need annual processing and updating and will fit seamlessly into any of your projects: from the yard to the city park.